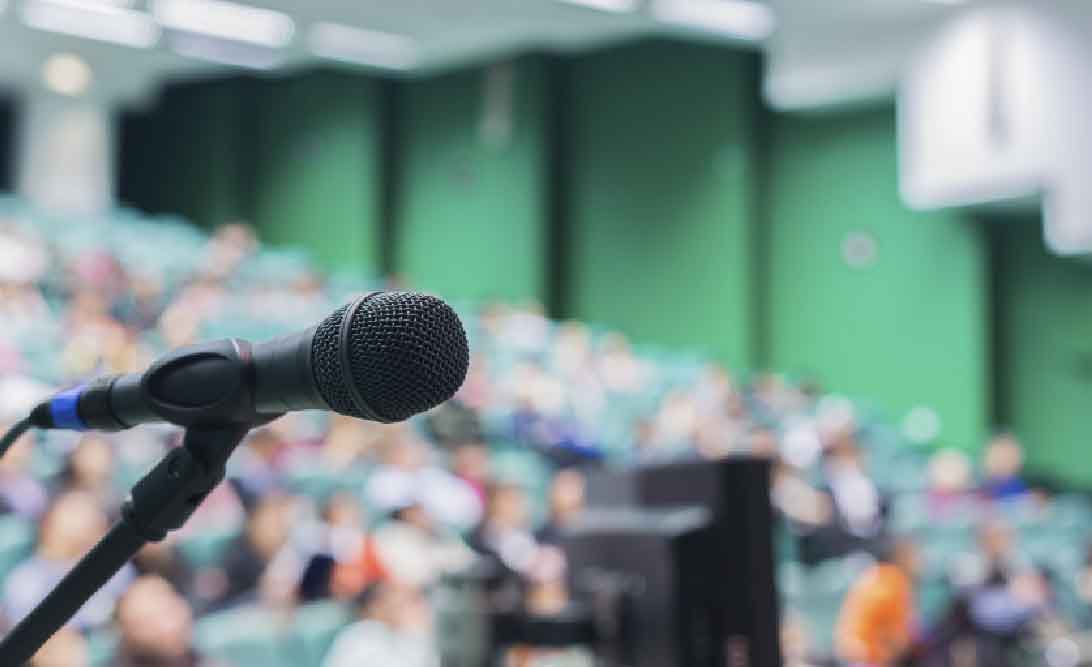 Since 1994 Riverside has been designated as an official CART provider, bringing joy and participation for the deaf and hard-of-hearing.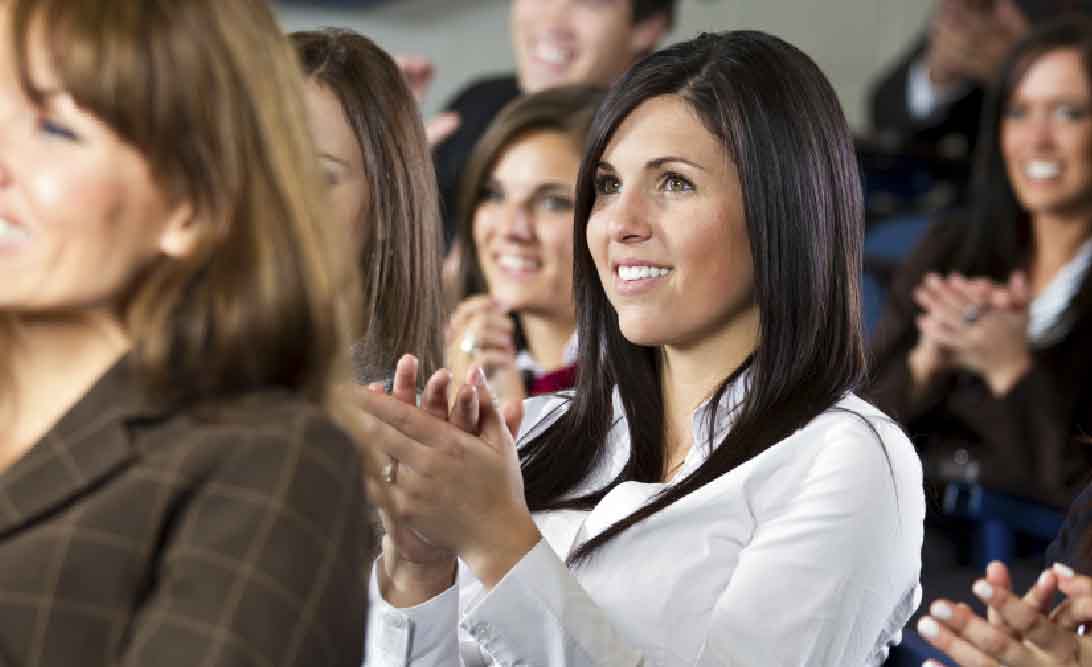 Our team of Certified Broadcast Captioners specialize in providing the most accurate captioning available for live television broadcasts.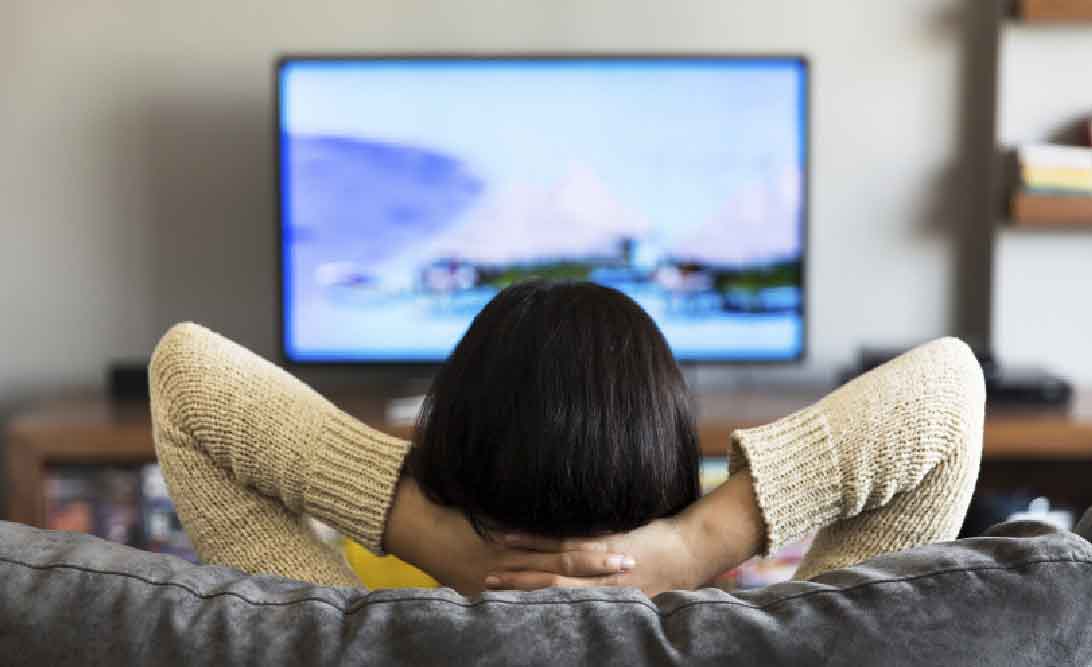 When producers or editors need a 100% accurate closed-caption file or master, our experienced production team provides it.
CAPTIONING FOR WEBCASTS AND ONLINE MEETINGS
One of our fastest-growing post-production captioning categories is closed captioning for the ever-changing world of webcasts and online meetings. LEARN MORE ABOUT CAPTIONING FOR WEBCASTS AND ONLINE MEETINGS HERE!